Do you remember that game, "He loves me, he loves me not"? We gained such satisfaction when the universe provided just the right amount of flower petals to justify our feelings for another. We relied on guidance back then, even if we did not know it. Or maybe, we would choose to reject the natural…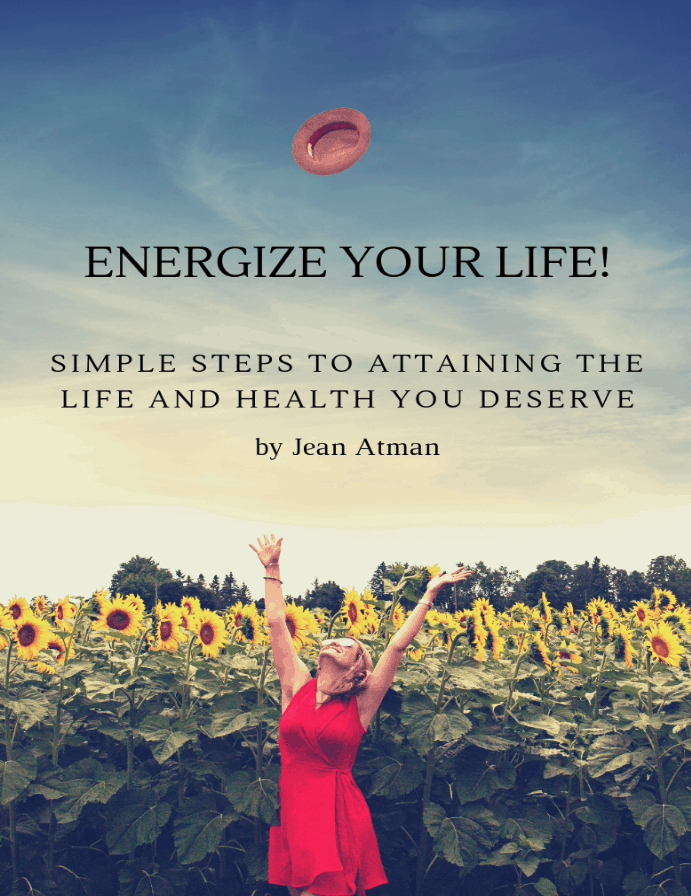 YOU have everything inside of you at this very moment to heal and to change your life permanently.
I created a FREE guidebook for the busy people out there looking for relief from the struggle, the hardship, and those who feel stuck. I include simple, but powerful, tools and techniques that you can easily apply in daily life. Start up-leveling your life today! 
Would you like me to keep you posted on how to navigate the changing times, new podcast episodes for personal growth and development, and specials on the latest offerings?