As December is coming to a close, some are reflecting on the energy of this past year; some are feeling the busyness of the holiday season; some may feel excited to put a lid on 2021 and can't wait to enter into the new energy of 2022.  Wherever you are on your journey, I…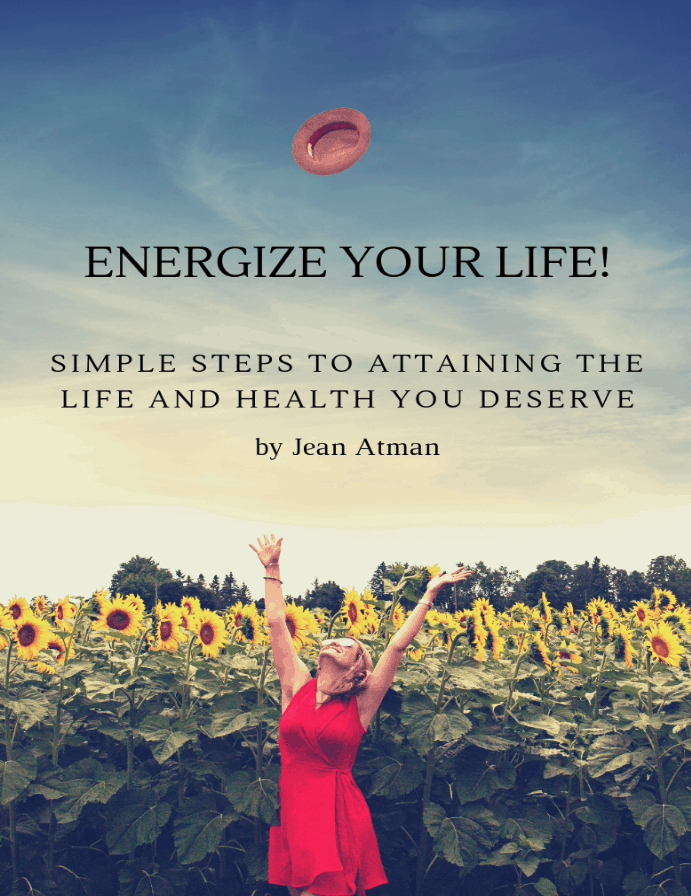 YOU have everything inside of you at this very moment to heal and to change your life permanently.
I created a FREE guidebook for the busy people out there looking for relief from the struggle, the hardship, and those who feel stuck. I include simple, but powerful, tools and techniques that you can easily apply in daily life. Start up-leveling your life today! 
Would you like me to keep you posted on how to navigate the changing times, new podcast episodes for personal growth and development, and specials on the latest offerings?