Welcome to another busy week in the cosmos! This update includes the latest on the many planetary shifts that are still happening and how to best utilize this movement to serve you. We still have many planets in retrograde but we are preparing for some to go direct shortly which will change things up…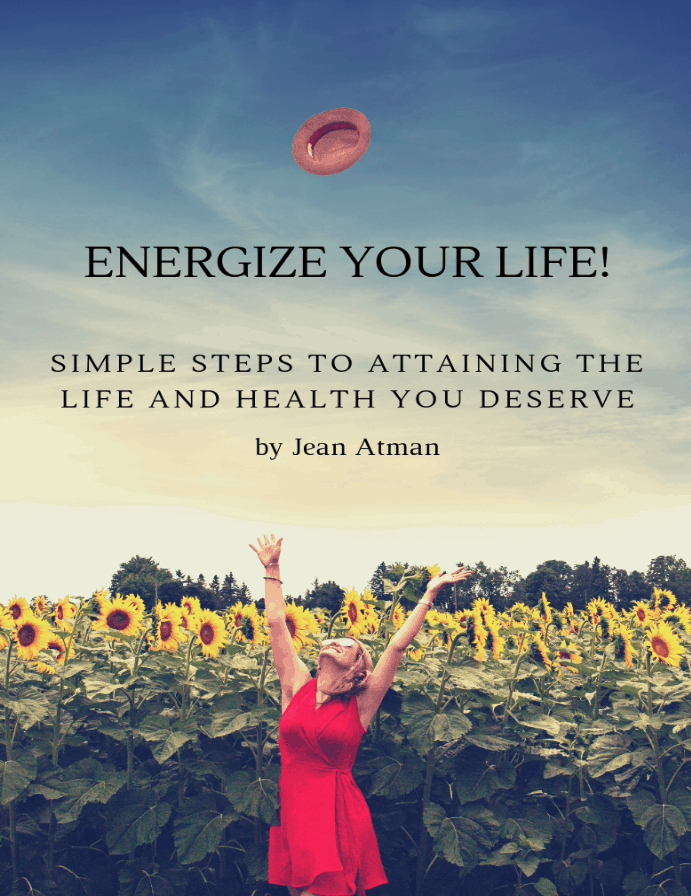 YOU have everything inside of you at this very moment to heal and to change your life permanently.
I created a FREE guidebook for the busy people out there looking for relief from the struggle, the hardship, and those who feel stuck. I include simple, but powerful, tools and techniques that you can easily apply in daily life. Start up-leveling your life today! 
Would you like me to keep you posted on how to navigate the changing times, new podcast episodes for personal growth and development, and specials on the latest offerings?