As soon as I walked in my front door and heard Oliver's meow, I knew something was wrong. He has always been a great communicator of his needs. He had suffered from UTI's in the past, and I had a feeling we were re-visiting this challenge once again. I brought my takeout outside on the…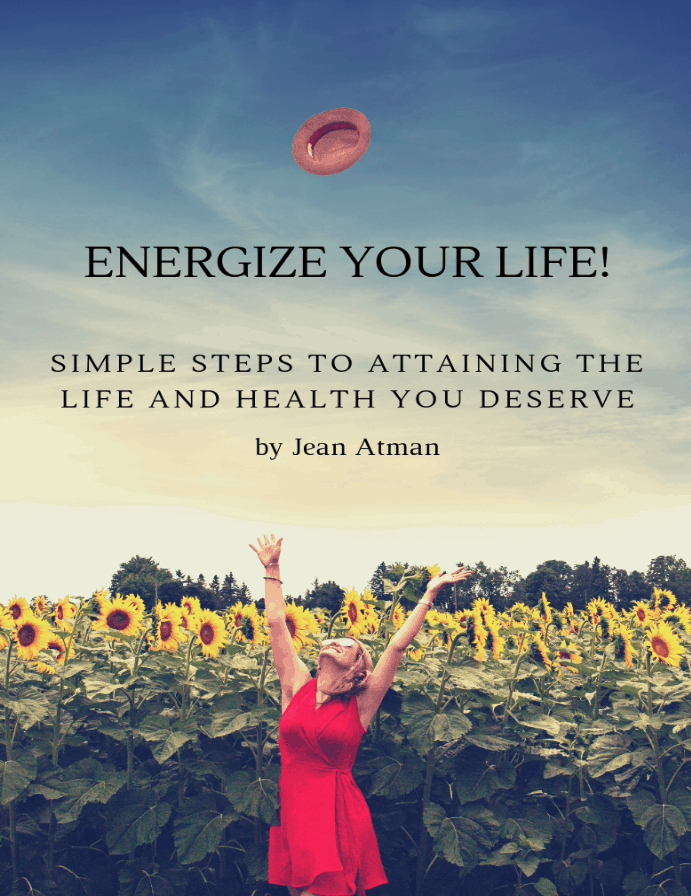 YOU have everything inside of you at this very moment to heal and to change your life permanently.
I created a FREE guidebook for the busy people out there looking for relief from the struggle, the hardship, and those who feel stuck. I include simple, but powerful, tools and techniques that you can easily apply in daily life. Start up-leveling your life today! 
Would you like me to keep you posted on how to navigate the changing times, new podcast episodes for personal growth and development, and specials on the latest offerings?