We all have heard about the benefits of meditation. I always thought about it the same way I did when my massage therapist told me to drink plenty of water after a massage. I would think,  "yeah, yeah, yeah…whatever you say…" , and drink a bit more than usual, until I became a therapist myself…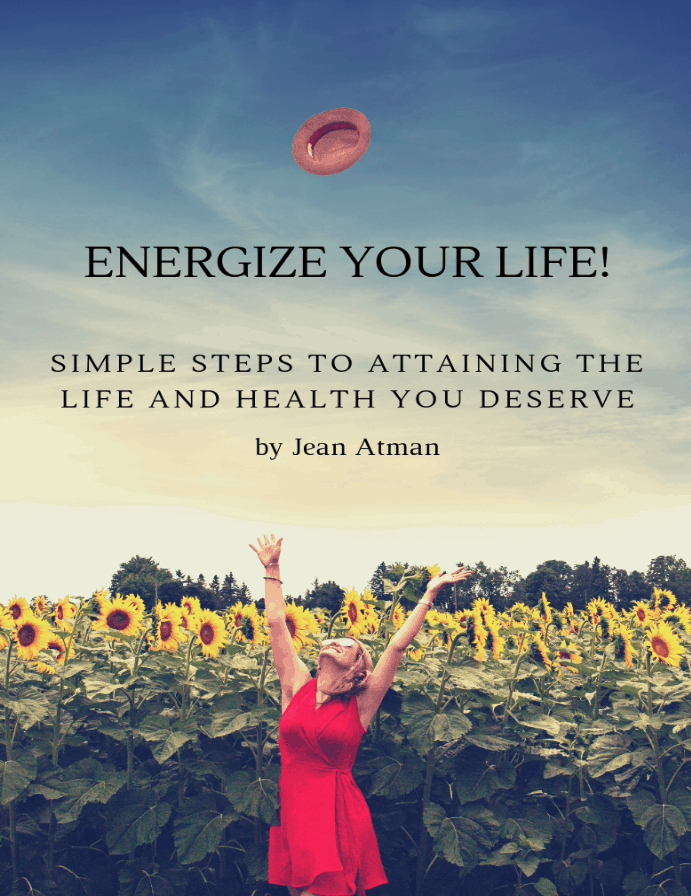 YOU have everything inside of you at this very moment to heal and to change your life permanently.
I created a FREE guidebook for the busy people out there looking for relief from the struggle, the hardship, and those who feel stuck. I include simple, but powerful, tools and techniques that you can easily apply in daily life. Start up-leveling your life today! 
Would you like me to keep you posted on how to navigate the changing times, new podcast episodes for personal growth and development, and specials on the latest offerings?