Jean Atman is a Soul Evolution Coach and Energy Medicine Specialist and is a leading expert on how to break free of negative life experiences - for good. She is well known in her industry as the go-to girl for helping people heal from toxic relationships and past traumas so that they can live a life filled with potential, purpose, and ease.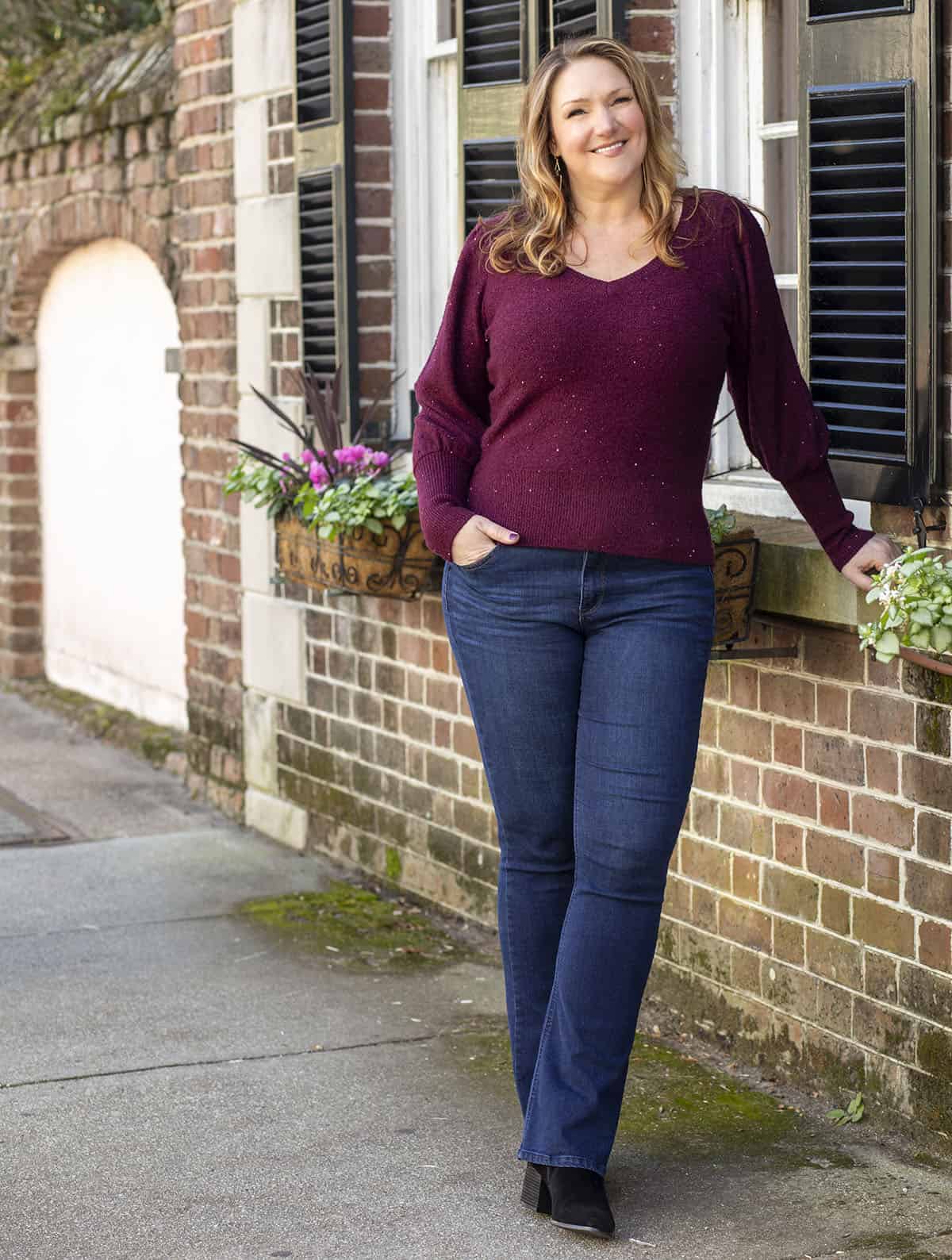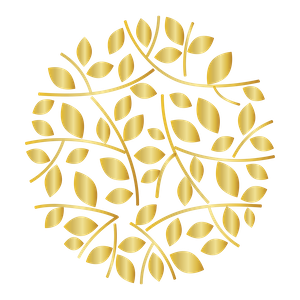 Her practice focuses primarily on assisting people in releasing what is not working in their lives and empowering them with tools to improve it. Jean is known to be a master of depth perception and is not only able to see what is holding clients back but assists them in releasing stubborn blocks and stagnancies that may have been previously masked.
She has assisted over 19,000 people up-level their lives in her 21-year professional career and remains fiercely dedicated to that cause. She accomplishes this through her private practice, courses, classes, workshops, and guided meditations she leads, and through speaking engagements, podcasts, seminars, and retreats.
Jean believes everyone can live a life of their dreams, and she thoroughly enjoys helping them tap into that potential!
Jean deeply enjoys connecting with other leaders in their fields who are on a mission to cultivate change. She believes a powerful shift happens when like-minds gather, and loves to participate in interviews, speaking engagements, and connecting to others. Jean believes that each person has the ability to create a beautiful existence, and she is fulfilled by empowering others and sharing the gift of how to cultivate an extraordinary life experience.
Jean is available for interviews, live and online summits, radio shows, podcasts, and expert commentary.
How to become a conscious creator of your reality.

Learn how Limiting Beliefs are sabotaging your future, and how to release them.

Top tips to breaking free of the past.

The gift of Toxic Relationships. Wait...what?!

Resolve worry and Fear - for good.

How to feel more in control of your emotions and to translate their meaning.

What to do when you feel triggered by others and experience jealousy, envy, or resentment.

How to raise your energetic vibration to draw in preferred experiences.
Jean can speak to many aspects of the mind, body, and spirit. Please reach out if there is something specific you would like to explore.



Peppermint Tea and Me
An integrated wellness resource for busy women
Eat with Intention
Discover how to use food to maximize your energy, feel great, and live the life you want!
Healthy and Whole
A free online video series with health and fitness experts from all over the world.
Raising Chickadees
Today's Awakened Children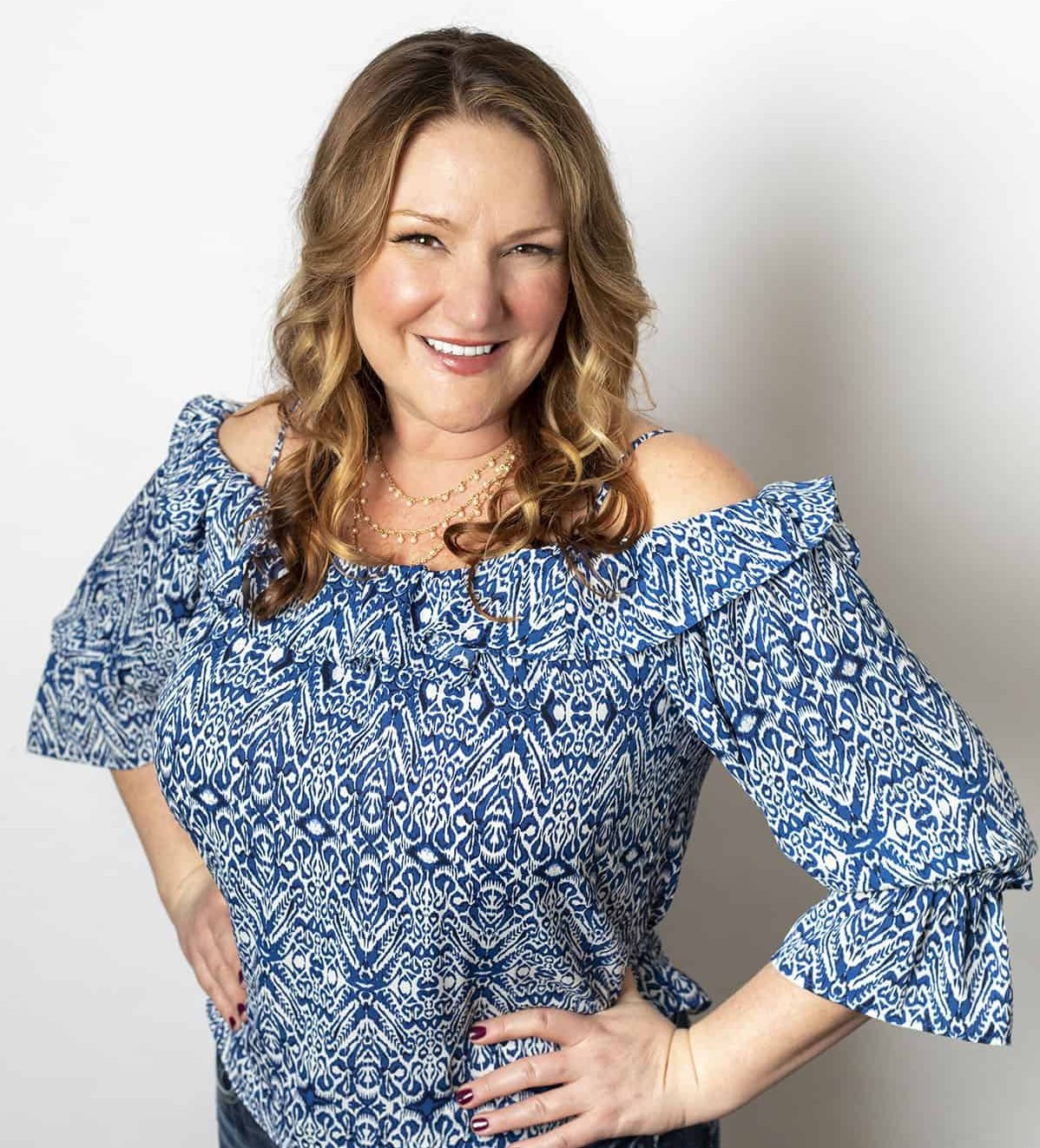 Live Events & Workshops Facilitated by Jean:
Women's Health Symposium – THRIVE
Ignite Your Purpose and Spark Your Passion
ELEVATE Intuitive Workshop
Explore Your Inner Gifts, Enrich Your Life
Navigating the New Earth
Workshops to teach people how to become conscious creators of their lives.
The Connection Playground
A workshop that teaches a variety of activities, meditations, and dialogues designed to help you learn who you are, what you want, and how to express yourself, your feelings, needs, and desires in healthy and connecting ways.
The Art of Self-Healing
A workshop that is catered to those who are wanting to understand their energy, how it affects their lives, and how to utilize that understanding to open to their purest potential.
To set up an interview or to arrange a speaking engagement, please contact Jean at 843-991-2456 or email: Jean@JeanAtman.com.