Jean Atman is a Consciousness Coach, Soul Evolution Facilitator,  Energy Medicine Specialist, and Quantum Healer, and is a leading expert on how to break free of negative life experiences - for good. She is well known in her industry as the go-to girl for helping people heal past traumas so that they can live a life filled with potential, purpose, and ease.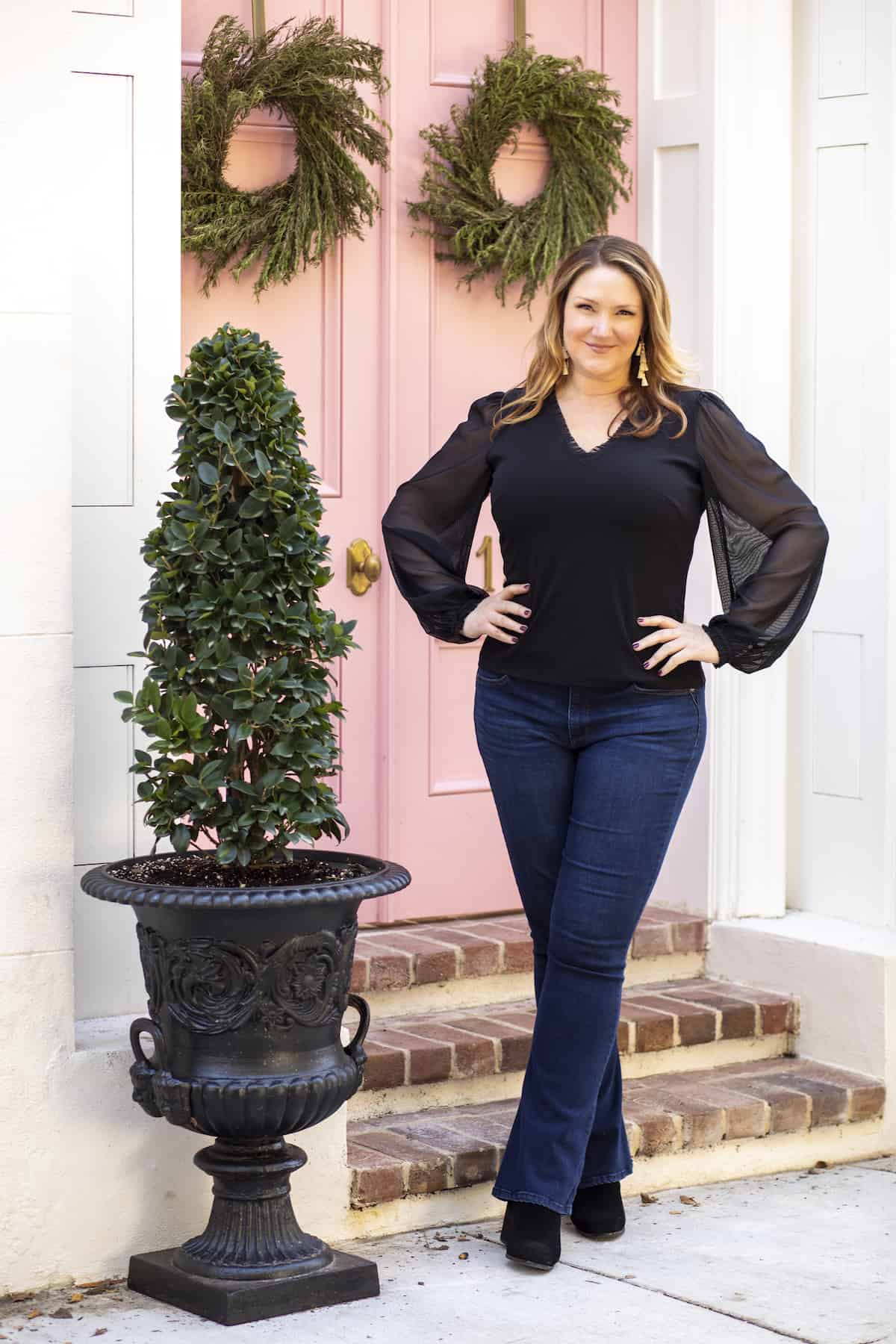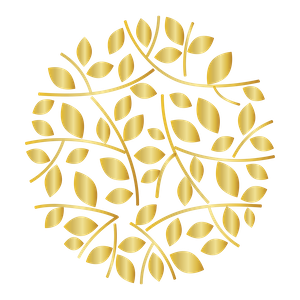 She is passionate about helping people build the confidence they need to go after their dreams. Her primary focus is on empowering them to heal past pain so they can stop living in the backstory and finally build the life they choose. She remains fiercely dedicated to that cause and throughout her 21-year professional career has empowered tens of thousands of people worldwide to consciously create an extraordinary life experience.
She accomplishes this through her online courses, classes, workshops, guided meditations, and through speaking engagements, podcasts, seminars, and retreats.
Jean deeply enjoys connecting with other leaders in their fields who are on a mission to cultivate change. She believes a powerful shift happens when like-minds gather and loves to participate in interviews and speaking engagements. Jean is fulfilled by sharing her gifts and wisdom gained in hopes to help inspire, empower, and elevate others.
Jean is available for interviews, live and online summits, radio shows, podcasts, and expert commentary.
How to become a conscious creator of your reality.

Learn how Limiting Beliefs are sabotaging your future, and how to release them.

Top tips to breaking free of the past.

The gift of Toxic Relationships. Wait...what?!

Resolve worry and Fear - for good.

How to feel more in control of your emotions and to translate their meaning.

What to do when you feel triggered by others and experience jealousy, envy, or resentment.

How to raise your energetic vibration to draw in preferred experiences.
Jean can speak to many aspects of the mind, body, and spirit. Please reach out if there is something specific you would like to explore.
To set up an interview or to arrange a speaking engagement, please contact Jean's team at Support@JeanAtman.com.