Finally Heal your Past and Create a Better Future
The right tools to achieve lasting change and transformation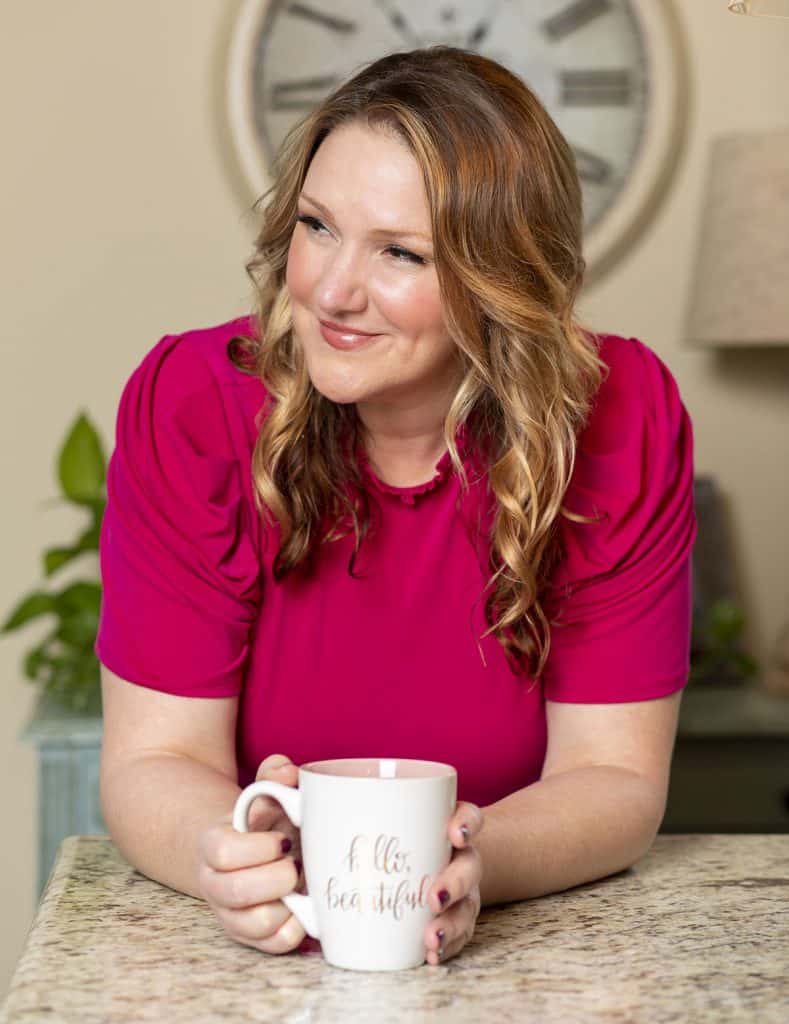 Heal trauma and emotional pain

Build confidence and feel secure

Gain clarity and take control of your life
Hi! I'm Jean. I am glad you're here!
I know what it's like to feel stuck and cemented in cycles of despair, without clarity or support in how to successfully move through those down-spirals. I know what it feels like to be worried, confused, and wondering if things will ever change. I know you want true healing and transformation and to be able to feel confident and empowered in moving through toxic cycles and a painful past.
I hear you.
For the past 21+ years, I've helped over 19,000 people just like you overcome feelings of inadequacy and fear, break free from their toxic cycles, and experience deep healing and transformation. They now live a life filled with clarity, confidence, and purpose.
I am here to help you heal from your painful past and the limiting beliefs that stemmed from those experiences.
When we learn to let go of who we think we are, we can then become who we are meant to be!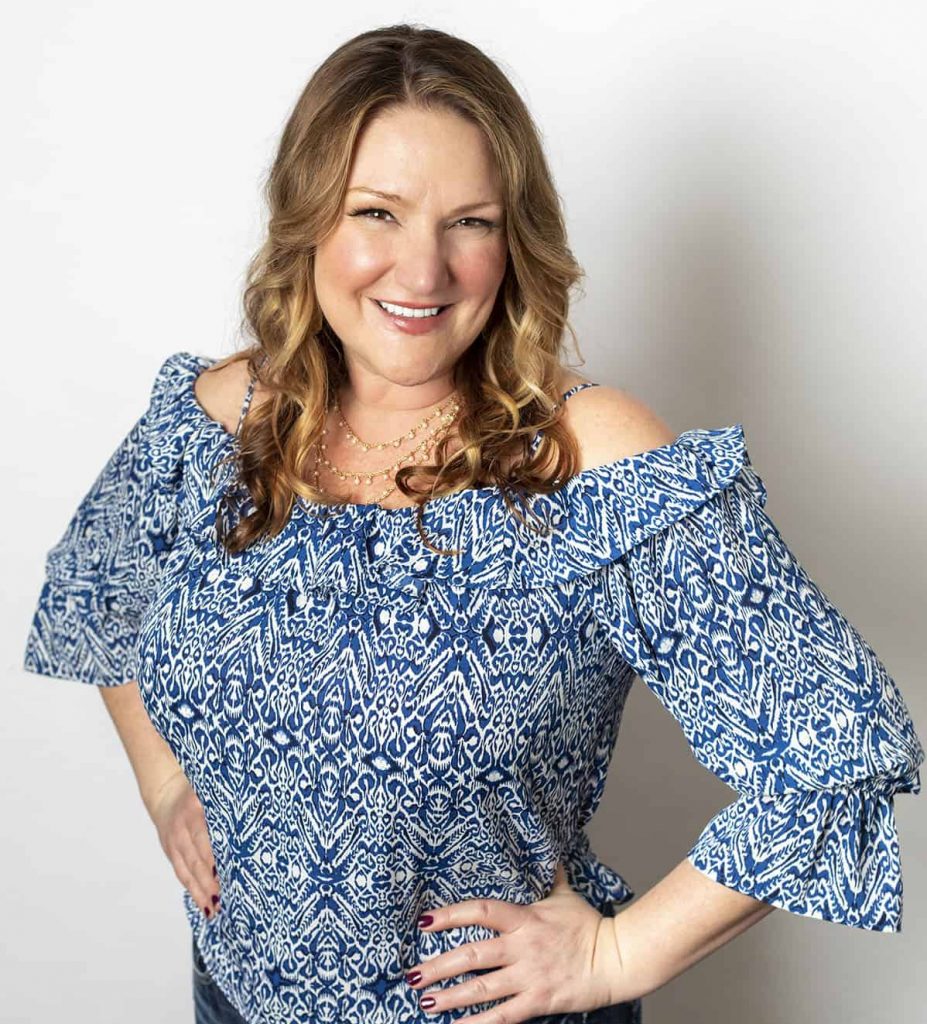 Stop Simply Surviving. Start Thriving!