Your Life Could Look Very Different In a Few Short Months From Now.
It is YOUR TIME to break through your blocks, learn how to get out of your own way, and get on with loving your life!
You want to break free of struggles, discontent, worries, and fear.
I have solutions to help you quickly and directly build the life you crave!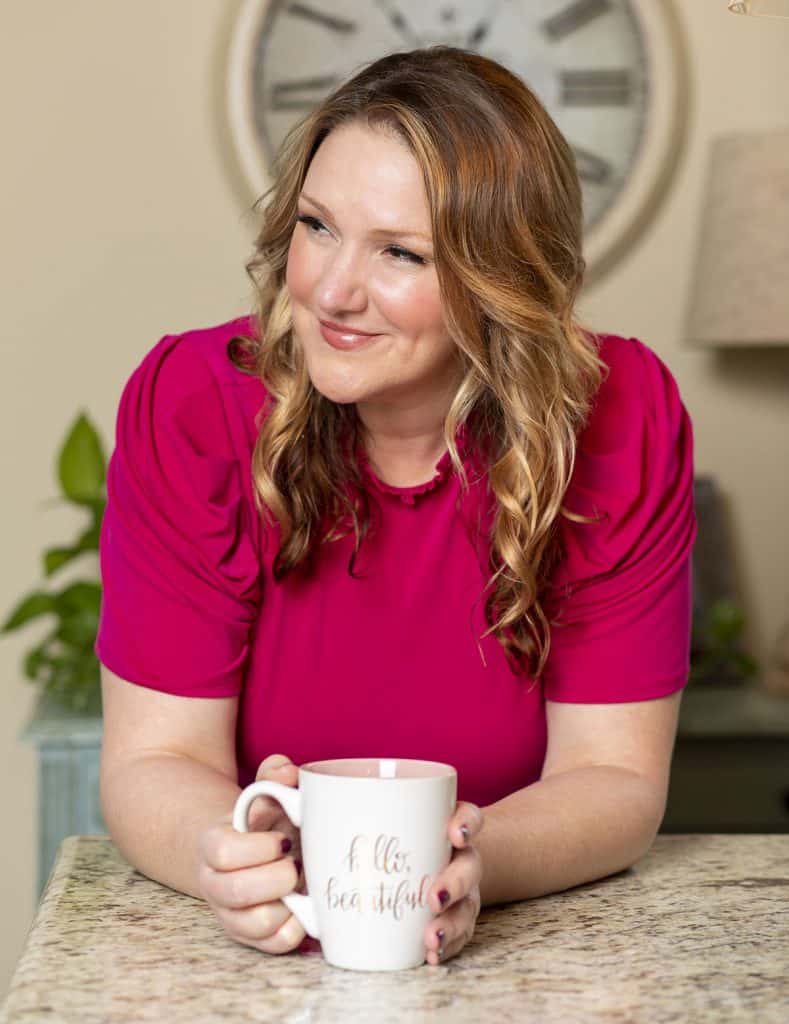 Learn your specific process for radical change and transformation

Your reality is based on beliefs and programs tucked in your subconscious mind. We bring those hidden parts into acute awareness so you know exactly what is creating blocks within. When you can see it, you don't have to be it.

Experience accelerated transformation

Release trapped trauma energy from your body so you can more easily uplevel your life. Feel the difference when you're no longer attempting to move through a congested energetic field. 

Move from confusion to confidence and clarity

Learn to see the adaptive behaviors created from trauma or disfunction that are continuing to perpetuate a life you don't want. YOU are a powerful creator. Stop creating what you don't want. Start creating what you do!
If you are "just done" with the way life has been functioning, you are in the right place, my friend.
Stop Struggling. Start Living!
Hi! I'm Jean. I am glad you're here!
I know what it's like to feel stuck and cemented in cycles of despair, without clarity or support in how to successfully move through those down-spirals. I know what it feels like to be worried, confused, and wondering if things will ever change. I know you want true healing and transformation and to be able to feel confident and empowered in moving through toxic cycles and a painful past.
I hear you.
For the past 21+ years, I've helped tens of thousands of people just like you overcome feelings of inadequacy and fear, break free from their toxic cycles, and experience deep healing and transformation. They now live a life filled with clarity, confidence, and purpose.
I am here to help you heal from your painful past and the limiting beliefs that stemmed from those experiences.
When we learn to let go of who we think we are, we can then become who we are meant to be!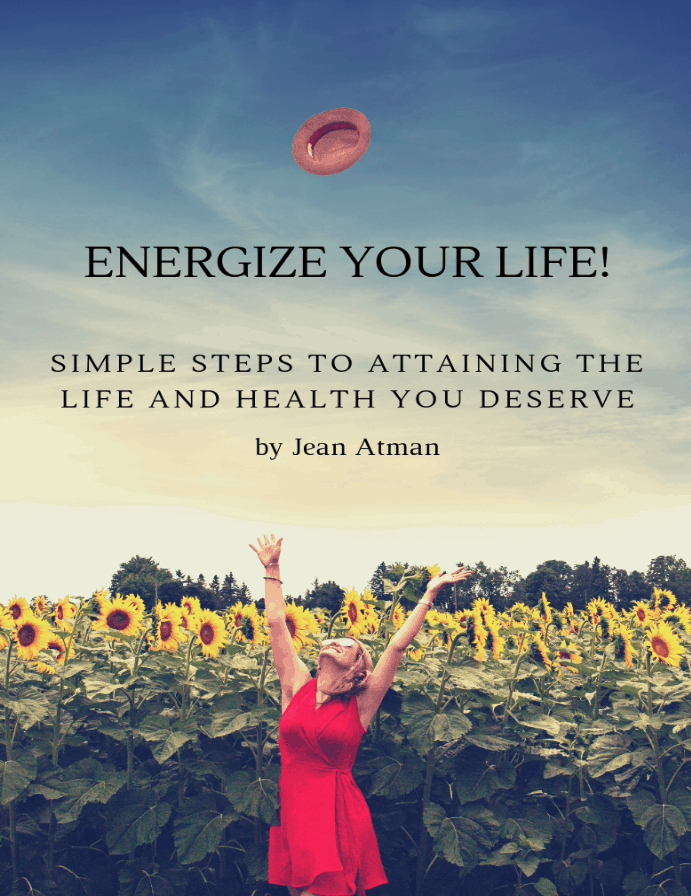 YOU have everything inside of you at this very moment to heal and to change your life permanently.
I created a FREE guidebook for the busy people out there looking for relief from the struggle, the hardship, and those who feel stuck. I include simple, but powerful, tools and techniques that you can easily apply in daily life. Start up-leveling your life today! 
Would you like me to keep you posted on how to navigate the changing times, new podcast episodes for personal growth and development, and specials on the latest offerings?