Limitless online course is your direct path to finally healing your past and creating a life you LOVE!
If you are "just done" with the way life has been functioning, you are in the right place, my friend.
Enter your email address to receive a FREE Training Webinar to get you started and a money-saving offer!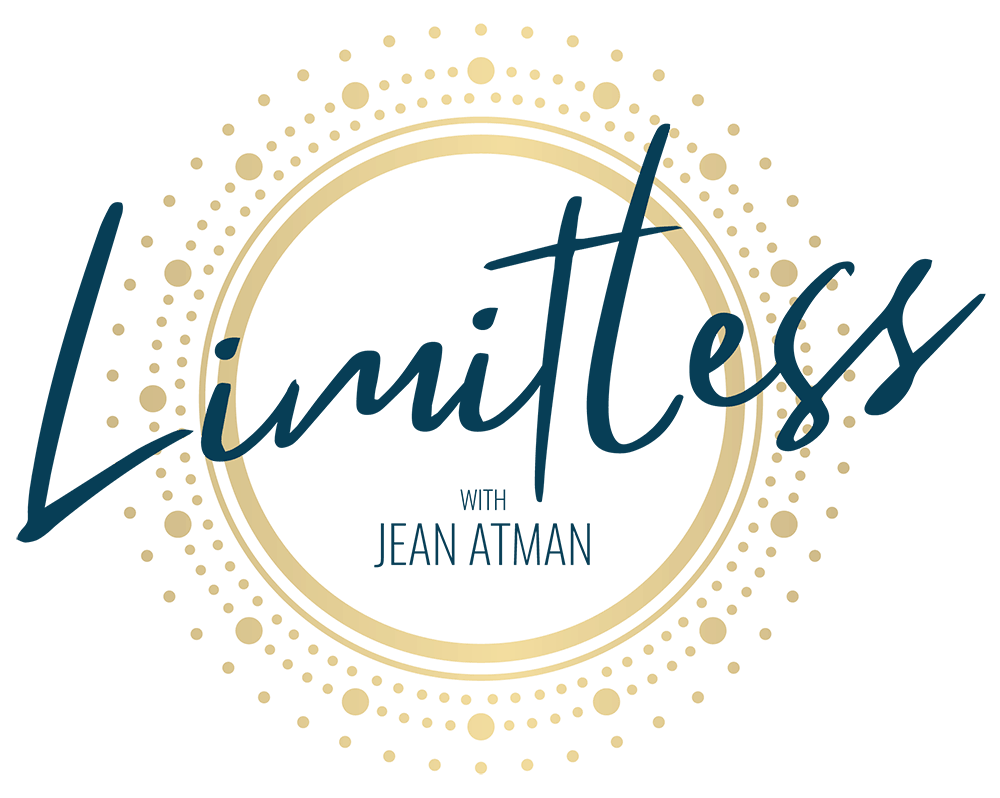 To Make Real and Lasting Change in Your Life,
You Have to Learn the Basics of Transformation.
What you've tried isn't working, and you've lost trust and confidence in yourself.

You know you want change but feel confused as to how to achieve it.

You are not sure what guidance to follow or what is right for YOU.

You try to be positive but wonder deep down if your efforts will ever pay off.

You feel stuck and wonder if you will ever break free of the discomfort and struggle.

You don't know how to implement what you have learned to make change successfully.
How much time have you spent trying to figure out that ONE thing that will finally make the difference?
I've got you!
Release the struggle, and learn why you thought you had to.

Recognize what keeps you stuck so you can break free from negative experiences.

Build confidence and eliminate confusion with step-by-step guidance.

Successfully implement lasting life changes as you learn to take control of your life.
How is this course different from others out there?
This course works on every level of your being where you may be stagnating, including:
Mental
We clear out looping and destructive thought patterns and programs and retrain your mind to better-feeling thoughts.
Emotional
We address triggers and heal stuck emotions that keep you in emotional bondage. You gain control over your feelings.
Energy
We deeply cleanse and decongest your energy field of trauma, energetic stagnancies, heavy energy, and old programs.
Spiritual
We up-level your awareness and assist in your evolutionary process. You will gain clarity and confidence as you align with your true Self.
Physical
As we clear your energy body, physical stagnations, dis-ease, and pain also begin to dissolve. You can begin to find comfort and ease.
Here's how it all breaks down: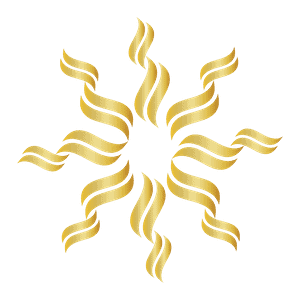 Learn
You get nine life-changing modules that will seriously shift your perspective and change your life.
The main reason people get stuck is that they are trying to make changes from the same mindset that created the challenges in the first place. A new perspective, a deep reset, and a new foundation is needed. But, how do you learn how to do that?
The nine modules within Limitless clarify what is blocking you from living your best life and offer direct tools and insights to make the lasting changes you seek. It sets you up to build a new foundation and release the old rickety one that was built on limiting beliefs, fears, and worries. You will gain confidence and clarity as you learn exactly where to focus to make lasting change.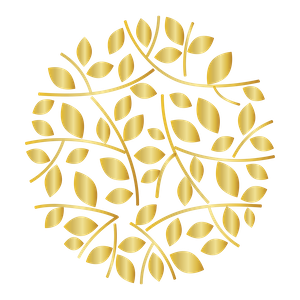 Heal
The guided healing meditations are what make your Limitless course different from other coaching courses. They help you access your energy system. If you are not addressing it, you miss the main component of permanent healing and transformation.
Trauma settles into your energy system and will stay there until you heal it and clear it out. When you release the heavy and stuck energy within your field, life begins to work more efficiently because you are no longer trudging past baggage with you. This aspect of Limitless is VITAL and will produce a gentle but profound release of the congestion, blocks, and obstacles you are currently enduring.
Those who have not been able to meditate previously have found incredible and transcendent experiences within these guided healing meditations.
What people are saying about the meditations: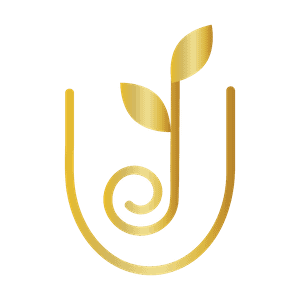 Evolve
Throughout your Limitless program, you will get to know yourself at your depth through thought-provoking exercises and practices. Journey deep into your inner worlds and gain clarity of who you are beyond the limiting stories that dictate your current reality. When you get clear of who you are and what you want, it is easy to move in the direction that feeds your soul.
You will learn your specific process to permanent healing and transformation as you work through each module's guidance. Clarity and confidence will replace the confusion, and you will feel liberated knowing you can finally cultivate a different life experience. Your painful past will soon be a distant memory.
Live Q&A and Healing Calls with Yours Truly!

You'll get access to exclusive Q&A calls with me, so no matter where you are on your journey, your most burning questions will be answered. Please bring your questions, fears, and challenges, and let me help you break down the old and build into a new and better way of being. These calls will also be recorded for your convenience.

Private Facebook Community

You are invited into our private community of change-makers. This group offers accountability, a place to share successes, ask questions about challenges, get feedback, and even offer encouragement to others - all within the sacred space of a trusted group setting. Also, I am active within the group and will be present to offer guidance and inspiration!

Accountability and Continued Support

Let's face it - we all need a little accountability from time to time. It is a powerful motivator that helps us be more present with maintaining focus on our goals and supporting forward movement. I invite you to remain in the group as long as you like. You are not alone anymore. There are like-minded others just waiting to join forces in creating a better world!
Here's what people are saying within the Limitless group:
It has always been my mission to help others up-level their lives and cultivate the changes they seek.
Over the past two decades, I have been blessed to work with clients all over the world. In helping thousands of clients, I have seen what works and have learned the most effective strategies in clearing through deep blocks, stagnations, patterns, programs, self-sabotage, and how to cultivate fast change.
I have seen it all! And I have seen the many ways that people get in their own way by default. When you have an awareness of the undercurrent of patterns and programs running, you no longer are a victim of circumstance but can reclaim your free will and choice. You then become the master of your reality.
My intentions for this program are to share the most effective strategies to date, to teach you precisely how to process your inner worlds, and allow for plenty of support as you practice new ways of being in the present time.
It can be confusing to behave in ways that feel unfamiliar. Many people stagnate solely because they do not know how to do something differently than they have in the past. This is where I come in. You will not be alone on this journey. I will be guiding you every step of the way. If you have ever wanted to learn better ways of being, this may be just what you have been looking for!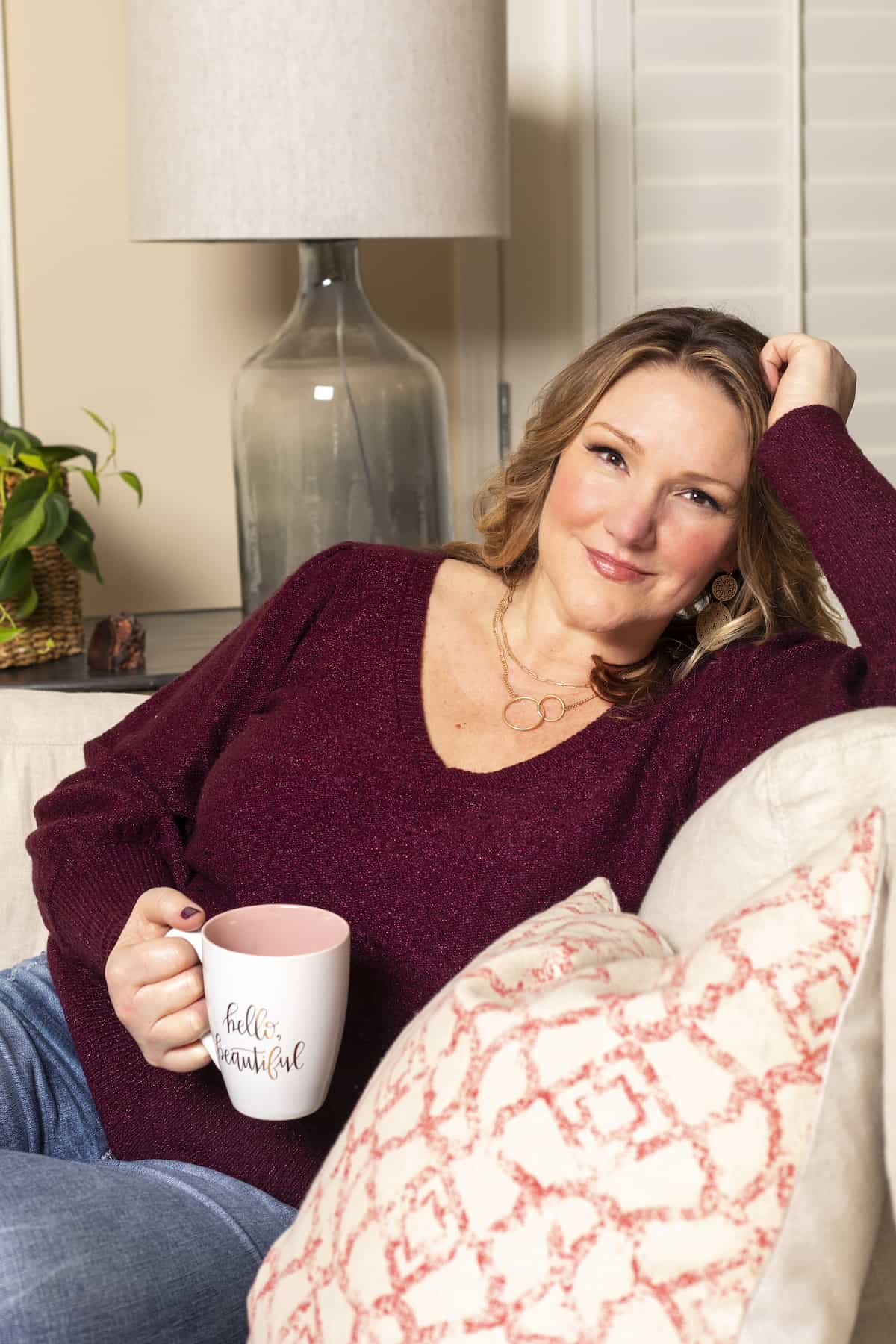 I hope you join me in living limitlessly!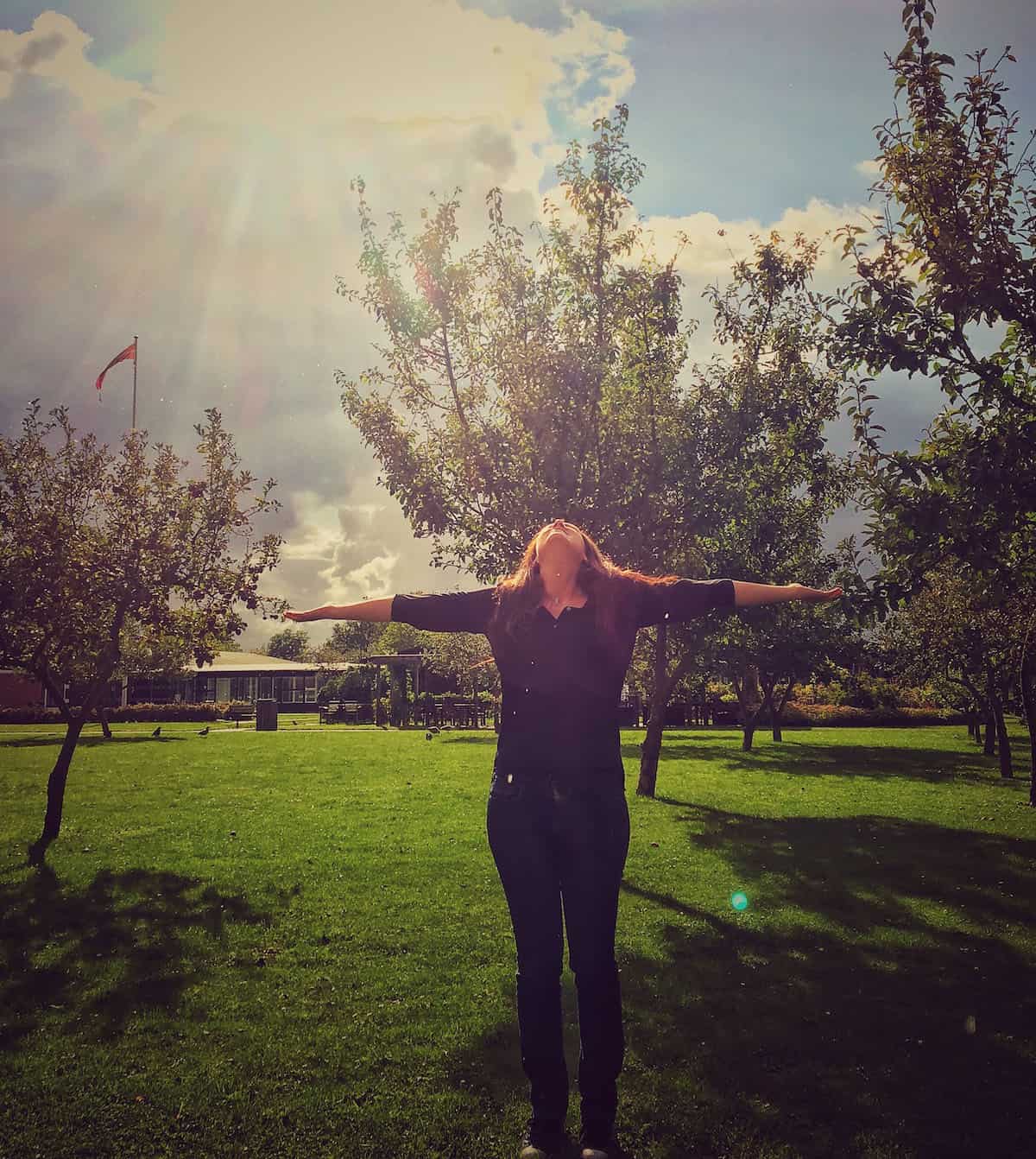 Know exactly what to do with step-by-step guidance.

Clear away confusion and gain clarity on the Live calls.

Deeply heal past hurts and finally be able to move forward.

Make rapid changes with accountability that keeps you on track.

Access unparalleled support within a private group of like-minded others.

Live confidently as you learn to eliminate worries/fears.

Gain control of your emotions as you clear emotional baggage.

Release Limitation and what keeps you stuck.
If you are "just done" with the old ways of being and are ready to learn more, all you need to do is click the link below. We will send you a FREE training to get you started and a money-saving offer to join the Limitless course!